Partners beyond the cold
30 years innovating for our customers
Progress means respecting the world around us and consolidating our commitment to sustainability to contribute to an efficient future.
We specialise in cold and offer solutions tailored to our clients: we accompany them wherever they are, adapt to their needs and offer an agile and efficient response.
At efficold, innovation means research and creating new forms of cold: ecological refrigeration, sustainable energy, energy efficiency. In pursuance of that philosophy, we offer a full range of personalised commercial refrigeration solutions and products.

We are cold specialists with more than 30 years of experience

We offer customised and exclusive solutions to every customer

We innovate in order to provide more environmentally friendly and efficient cold with a lower environmental impact

Being an international benchmark brand at an international level
85.000 m²
+ 730 qualified people
+ 30 years exp
2
Production plants
Beverages and Horeca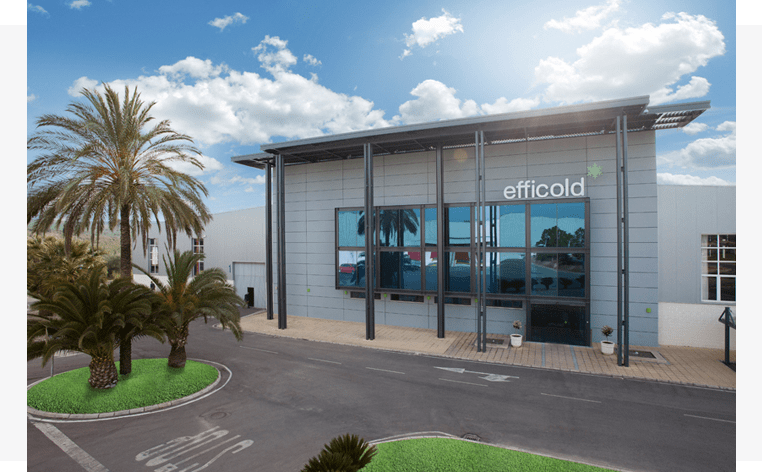 10
Laboratories
6 R&D&i + 2 Reliability + 2 Quality