Enviroment
Respecting and preserving the environment is not a commercial argument, it is a commitment to the world around us. In efficold we contribute to a sustainable future to be better in what we do and in what we want to be, and for this we are committed to the ecological cold with the use of more energy and environmentally efficient technologies and materials.
Respect for the environment is highly linked to energy consumption in our sector. Therefore, we achieve up to 73% energy savings on some models thanks to several factors such as hydrocarbon refrigerants, increased insulation, intelligent control with Eco mode, LED lighting, etc.
Global Warning Potential
The GWP is the index that records the global warming potential of the unit. efficold have ranges with common refrigerants like R-134a but recommends the use of hydrocarbons R-600a and R-290 which improve this index and offer an optimum power/consumption performance. In 2016 efficold is the first manufacturer in presenting a cabinet with gas CO2 whose GWP is almost 0.
Eco-friendly
The Eco mode, developed for efficold controls, optimises the capacity of the cooling unit, with the lowest energy consumption possible. In addition of this Eco mode, our products take benefit of the HACCP system, acoustic and visual alarms that warn when the condenser is dirty or if the system needs refrigerant gas, and programme the defrosting and pull down in an intelligent way.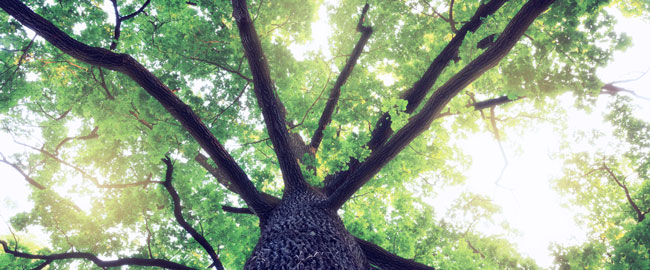 R&D&i
Our R&D&i teams have the most advanced tools at their disposal to improve performance, reliability and environment preservation in all its respects (use of hydrocarbon gases, reduction of noise pollution, etc.).
Recyclable materials
The components in our cooling units are made with highly recyclable materials. We are developing new manufacturing methods and tools to improve our company's carbon footprint.

LED ilumination
We include LED lighting as standard in all our ranges. Thanks to this technology we manage to reduce lighting consumption up to 70%.
100% recyclable materials
We focus our innovation efforts on REDUCING CARBON FOOTPRINT in the global chain of the production, management and logistics.
The use of natural gases as refrigerants have kept pouring into the atmosphere nearly 4,000 tons of CO2. It would have been necessary 1.500.000 trees to offset these emissions.
CSR Documentation
Download all the attached documentation about our Corporate Social Responsibility