In efficold, we have a network of services established in most countries, offering great technical assistance along with a large number of spare parts in stock.
Innovation is a differentiating element within Efficold for which the company continually invests in R&D&i, so we can develop new products capable of satisfying the most demanding customers.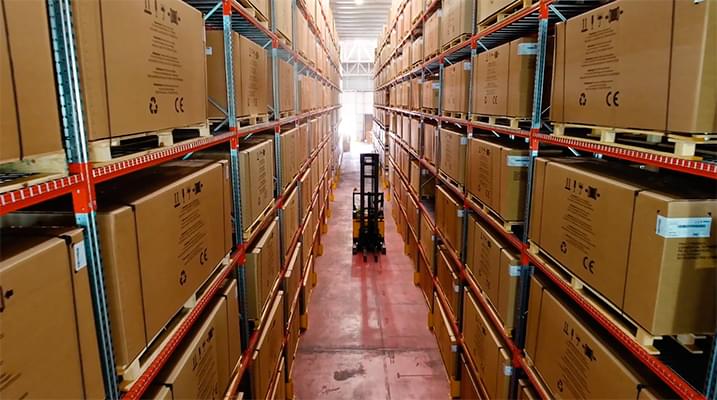 efficold strategically commits to customisation in design and manufacture which helps to maintain the quality and visibility of your brand with tailored products. At the forefront in new printing technologies with materials such as steel, glass, wood, and copper, among others.
In our warehouse of 14.000m², we automate and catalogue all the finished products together with their spare parts. Our logistics system helps us to ensure that our orders arrive at our customers in the agreed time.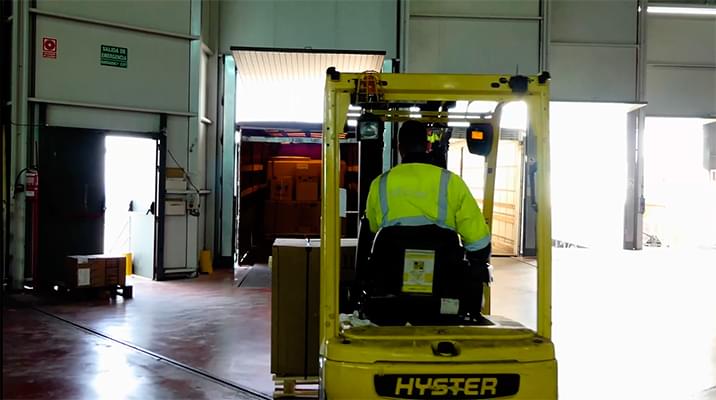 Our development, quality and reliability laboratory allows us to guarantee optimal quality to our customers.
efficold is a reference and all this, combined with a high industrial capacity and flexibility allows us to manufacture long production runs of thousands of units in a reasonable timescale.