MONDRAGON CORPORATION & ONNERA GROUP
Mondragon is a Basque industrial cooperative, born in 1956, based on four pillars: Innovation, Participation, Social Responsability and Cooperation.
Mondragón Corporation
It is an international reference specialized in four areas: Knowledge, Finance, Distribution and Industry.
It has more than 80,000 workers, and is integrated into more than 100 independent and autonomous cooperatives, which has made Mondragon the first Basque business group and the tenth in Spain.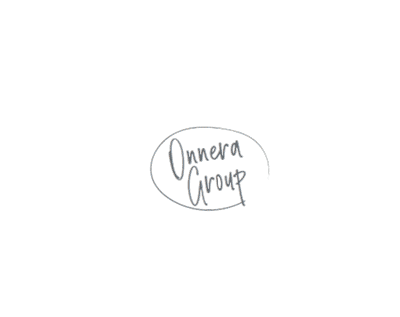 Onnera Group
Within Mondragon, Onnera Group is a business group of international reference, providing solutions for industrial refrigeration, laundry and restaurant & catering.
And efficold? efficold is the specialist brand in the refrigeration sector. It offers solutions for the market of beverages, Horeca, ice cream and the medical-pharmaceutic sector.
Within the group, the rest of the brands stand out, such as Fagor, Edenox, Asber, Inoxfera, Primer, Danube and Domus, which, with their specialization, provide the customer with the best shopping experience.