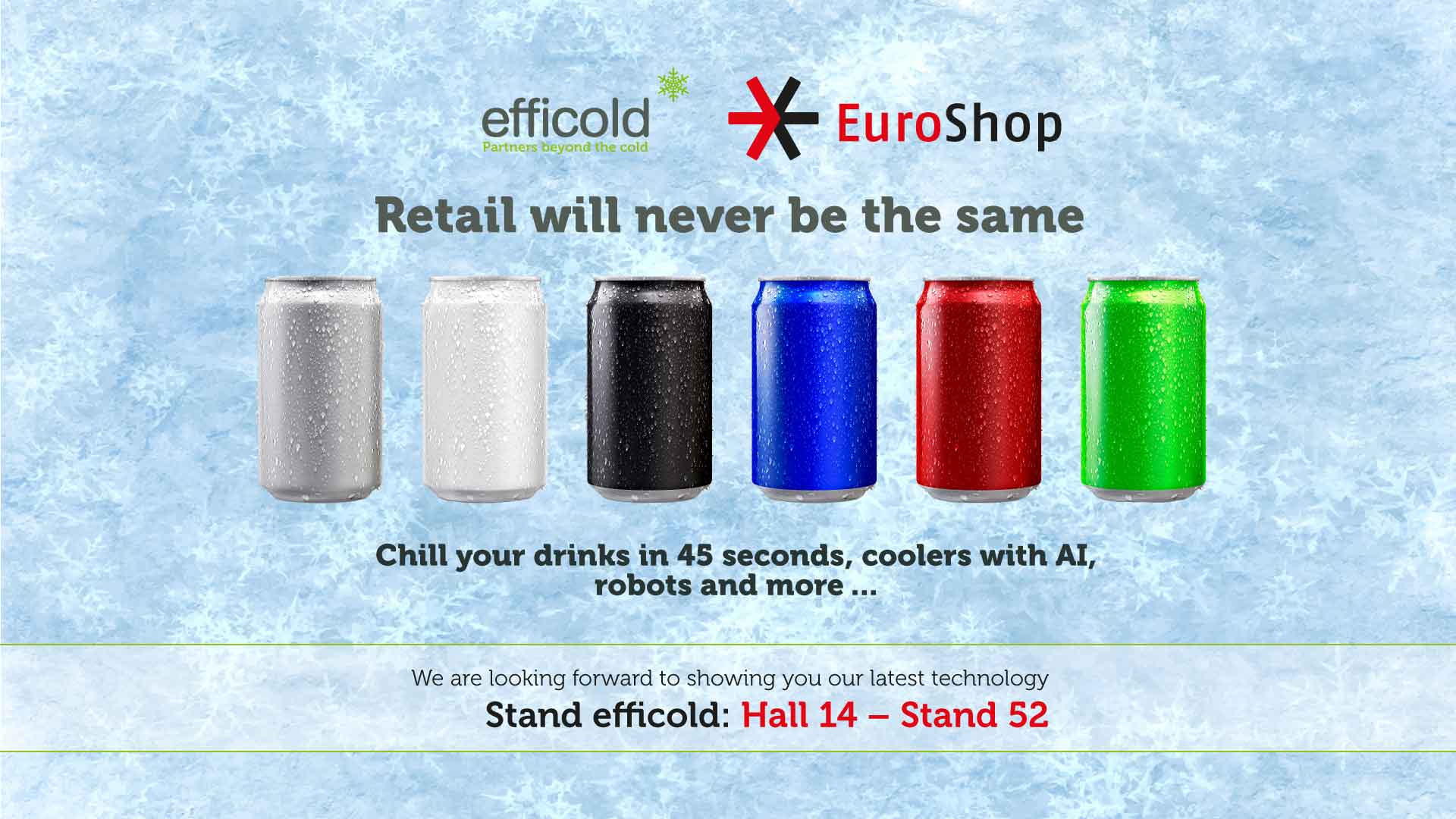 Euroshop 2023
After our exhibition at Euroshop, the most important trade fair for the retail sector in Europe, we bring you this summary of our experience and all the novelties we presented.
During the fair, we presented our latest innovations in three areas: the cold zone, the impulse zone, and the innovation zone.
In the cold zone, we showed our new coolers and refrigeration elements for food and beverages, which have been designed to meet the needs of the most demanding customers. Attendees were able to see the products in action and check their features and benefits. Additionally, we highlighted the energy efficiency of our products for this 2023.
The impulse zone was another area we presented at Euroshop 2023. We showed our new showcases and displays that are specially designed to improve the exposure and accessibility of products in stores. Visitors were able to learn about the features of these products and see how they can help improve the shopping experience for customers.
But undoubtedly, the innovation zone was the most outstanding. Here we presented our latest technologies and products, such as the intelligent refrigeration system Actsell, robotics in collaboration with CART, and the Slim bullet with Peltier system. All these products are designed to improve the energy efficiency of stores and offer a more personalized shopping experience.
Robotics was a key element in our innovation zone, as we were able to show how automation can improve efficiency and reduce store costs. In addition, we presented the Actsell, a product that allows for customization of the customer shopping experience, and the Slim bullet with Peltier system, which is a compact and energy-efficient cooler.
In summary, Euroshop 2023 was a great opportunity to show our latest innovations and products. We are very pleased with the response we received from visitors, especially in our innovation zone, where robotics, Actsell, and the Slim bullet with Peltier system were the highlights. We look forward to continuing to innovate and improve to offer quality and energy-efficient products.
Remember, if you want to stay in touch with us, you can subscribe to our newsletter or follow us on our social media channels to stay up-to-date on all our latest news and innovations.
Thanks for visit us, see you in the next edition!

Efficold