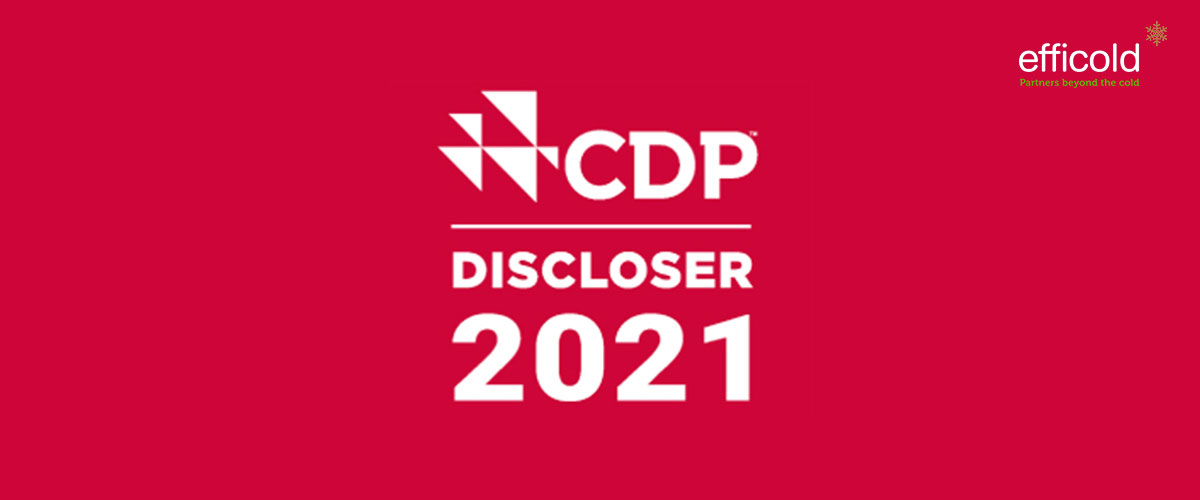 CDP recognises Efficold for its commitment to environmental transparency
Efficold has completed the CDP submission!
Founded in 2000, CDP was the first platform to link environmental integrity and fiduciary duty.
Now, with the world's largest and most comprehensive dataset on environmental action, CDP's knowledge enables investors, businesses, cities, and national and regional governments to make the right decisions today to build a thriving economy that works for people and the planet over the long term.
Esta iniciativa ha sido promovida por Coca Cola.